Discover more from Supercreator
The premier politics newsletter for the creative class
Over 2,000 subscribers
Super Picks: Brightech Sky Floor Lamp
The stunning structure and affordable price make this fixture the type of enhancement my apartment's gonna need this fall.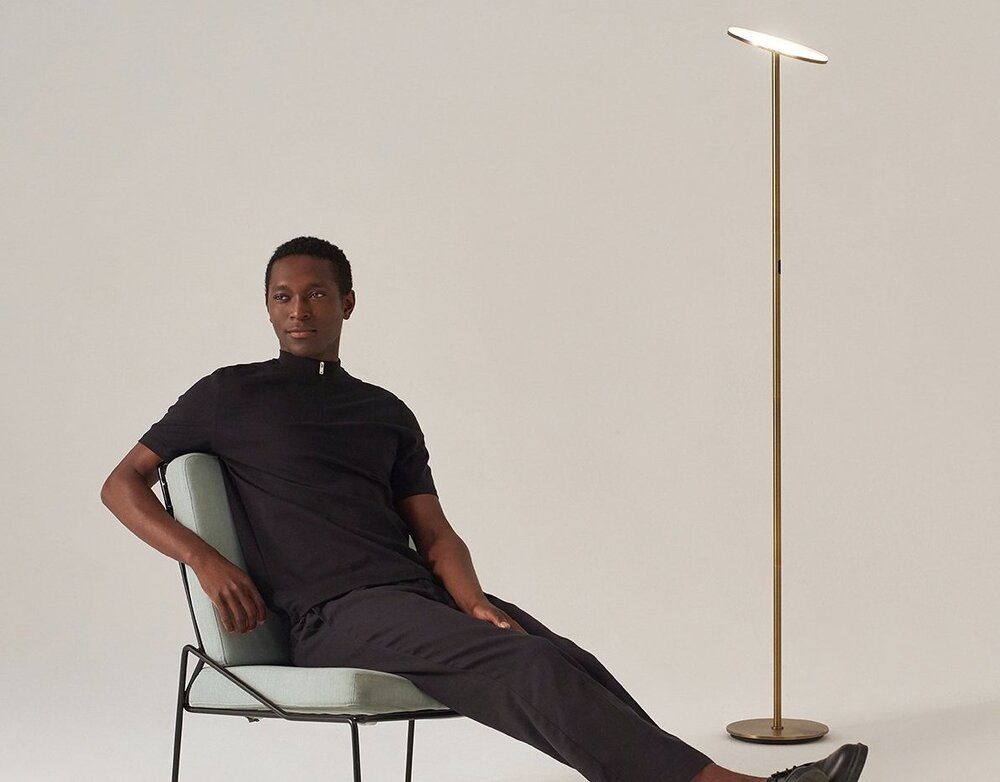 Photo courtesy of Brightech
Even though fall is my favorite season, I do have one small gripe: Come next month when Daylight Saving Time ends, it'll get dark in New York City at like 3 p.m., which is a bummer since I rely on natural light to illuminate my workspace. This has led me on a determined hunt for a reliable alternative (especially since I have to manually jigger my current fixture for it to turn on right now — yes, it's as annoying as it sounds). My sights are set on the Sky Floor Lamp by Brightech, a Los Angeles-based lighting company with a mission to deliver premium designer lighting at prices that are accessible to everyone.
With many of the co-working spaces that creative professionals used to rely on still closed, we're being much more intentional about working in well-let spaces. The Sky, with its stunning structure, which pivots and shines natural-looking light in any direction, is the kind of enhancement that will fuel my performance as I report, write and file stories for The Supercreator.
If the Sky Floor Lamp isn't your vibe, Brightech has a collection of other chic and versatile styles to make your space feel complete. They each feature energy efficient LED bulbs and are compatible with smart homes. And your order ships free, includes a five-year warranty and free 30-day returns. And a Brightech spokesperson told me over email that the company aspires to add a minimalistic-yet-modern touch to each home or office, lighting up the key elements of a creator's space. Since the lamps are finished with gold, brass, black or silver display options, you'll be able to find one that expresses your style.
So while it looks like the next few months will look like the last six, at least I won't miss a beat in a few weeks when the sun starts to set before the stock market closes. As they say, it's gonna be lit.
Sky Floor Lamp, $70, brightech.com