Discover more from Supercreator
The premier politics newsletter for the creative class
Over 2,000 subscribers
Some personal news…
Here's what I'll be up to through the end of the year.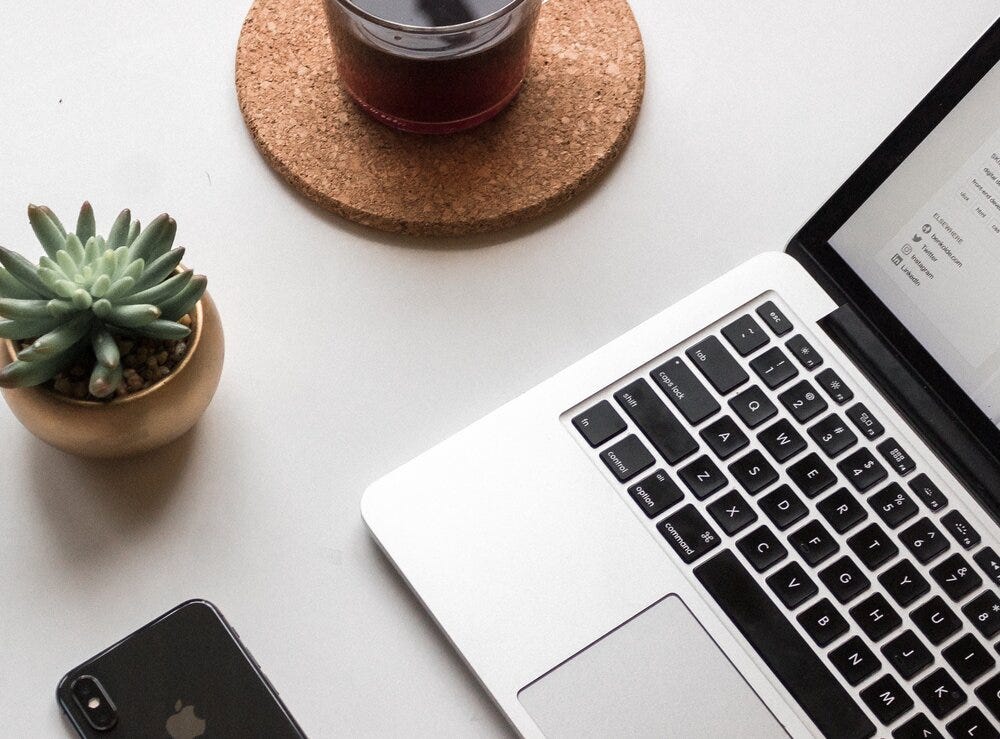 Last week, I received word that I was accepted to the inaugural cohort of the On Deck Writer fellowship — which is like a startup accelerator for bloggers and newsletter authors — on a full scholarship.
Around my birthday this past April, I set an intention to turbocharge my writing practice and creative business so I could level-up the reporting and storytelling that The Supercreator publishes. We were at the beginning of what felt like an extended reorientation of how we would work and live during this public health crisis and economic downturn, and the uncertainty felt like a constructive backdrop for experimentation.
I'm deeply grateful for my J-school education, the internships I've completed, and the editorial experience I've collected at some of the leading publications and publishers in the world. But I've evolved as a journalist and the media industry continues to rapidly do the same. ODW1 arrives at the perfect time for me both personally and professionally.
The eight-week program kicks off this weekend and I'm thrilled to be in the (virtual!) company of 150 talented and creative writers and thinkers from around the world. I'll report and write for The Supercreator by day and attend virtual workshops, meet-ups, and accountability groups during evenings and weekends. The full schedule is will be a welcome distraction from what's certain to be an otherwise chaotic end to 2020.
Special thanks to Max Nussenbaum, Tom White, and Natalie Toren at ODW1 and the Supercreator community for enabling me to share my work with whoever feels inspired and empowered by it. Let's go!